According to the latest reports, England's players selected in the T20 World Cup squad will not be available to play in the knockout stages of tournament if they qualify.
Many of the England players have already opted-out of the second phase of IPL 2021 (Indian Premier League 2021), which starts on September 19, with the clash between the Chennai Super Kings and Mumbai Indians. Jos Buttler and Jonny Bairstow have withdrawn from the IPL 2021 second phase. They want to be healthy for the T20 World Cup 2021, as well as spend more time with their families.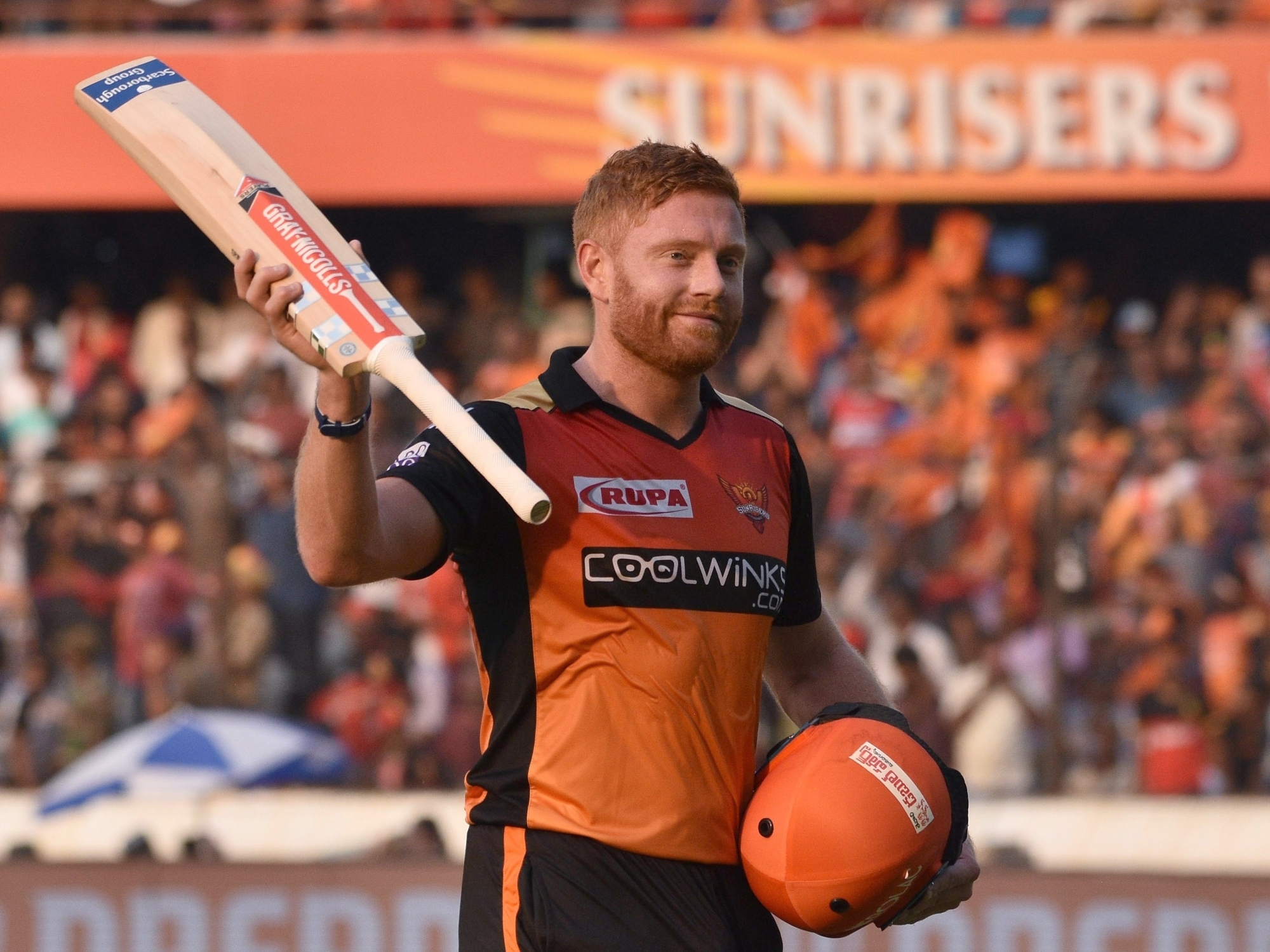 England Players Are More Likely to Miss the Play-Off Stages of IPL 2021 if their Franchises Qualify
According to reports, England will play two T20Is against Pakistan on October 14-15. The England team will arrive in Pakistan on October 9 to help prepare. These matches will be held in Rawalpindi as England prepares for the T20 World Cup. The team will also play some warm-up matches in UAE. Therefore, the team management needs all available players.
The IPL obligations of England players will come to an end on October 8th, at the conclusion the group stages.
The first qualifier will be played on October 10 and the eliminator will be played on October 11. The second qualifier is scheduled for Oct 13 and the final will be played on October 15. As it stands, franchises that might qualify for the playoffs stage might request special permission to keep their England players longer, though it remains to be seen whether ECB would agree or not.
Liam Livingstone, who is missing Lancashire's last two County Championships to play in the IPL for Rajasthan Royals could also miss the qualifiers if RR qualifies.
MS Dhoni's CSK franchise is the most difficult to hit. It has Sam Curran, Moeen Ali, and is well on its way to qualifying for the playoffs. They have 5 wins from 7 matches. Tom Curran plays for Delhi Capitals, who currently lead the table and are well-placed to reach the knockout stages.
Only RCB is the franchise whose England player Georgie Garton has not been named in England's T20 World Cup squad. England will face West Indies in the opening game of their World Cup group match on October 23.
Also read: IPL 2021: Even if CSK starts slowly in the first two matches, they will still be able to qualify for playoffs: Gautam Gambhir